Harvest Hues: Transform Your Home with Fall Decor Essentials
•
Posted on November 20 2023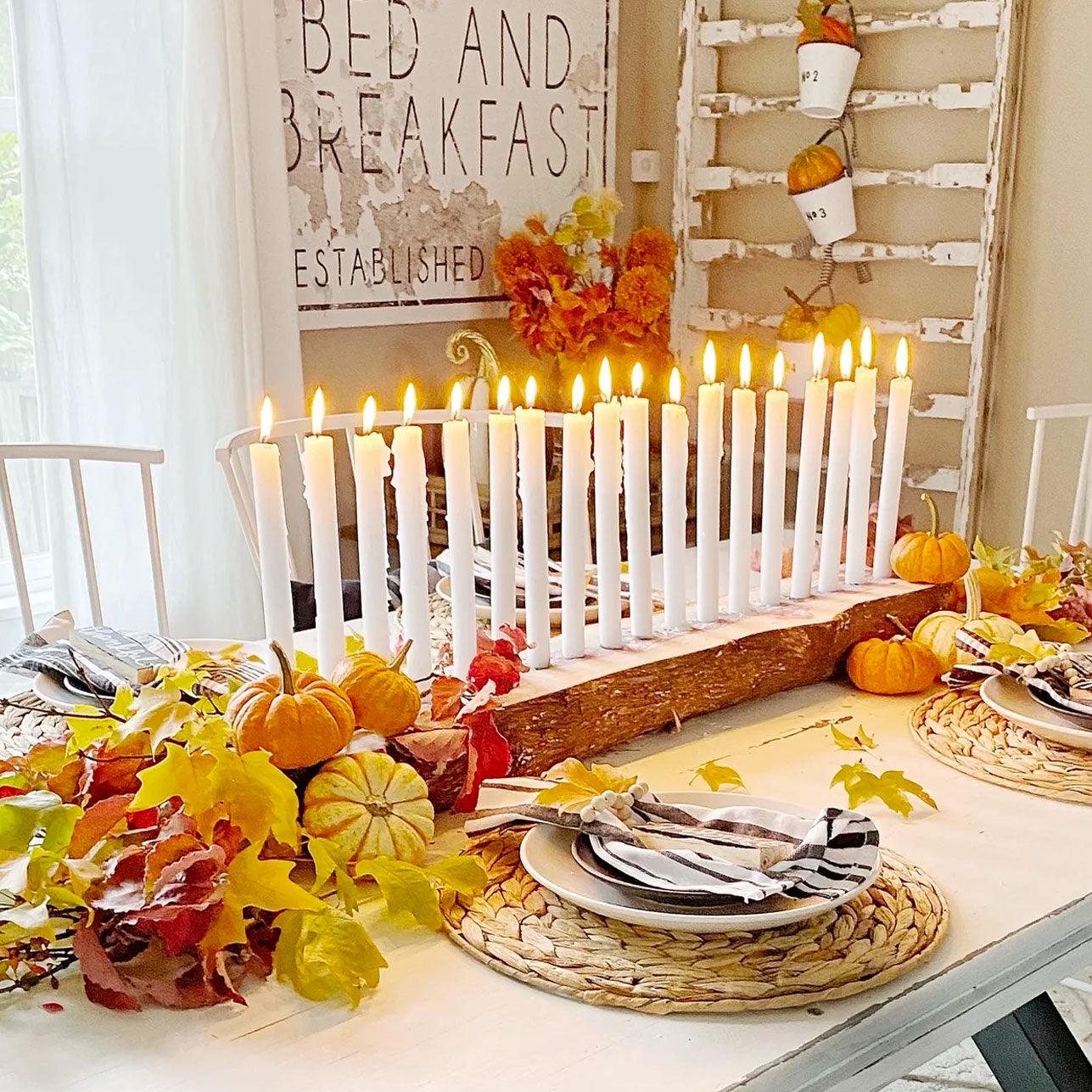 As the golden leaves begin to flutter and the air turns crisp, it's clear that fall is on the horizon! This is the season of pumpkin-spiced everything, cozy evenings, and a symphony of rich colors painting our surroundings in nature.

Creating this seasonal shift inside our own homes rejuvenates our living spaces with a warm, festive spirit. Here are some ways we love to style your home and capture the harvest hues with fall decor essentials.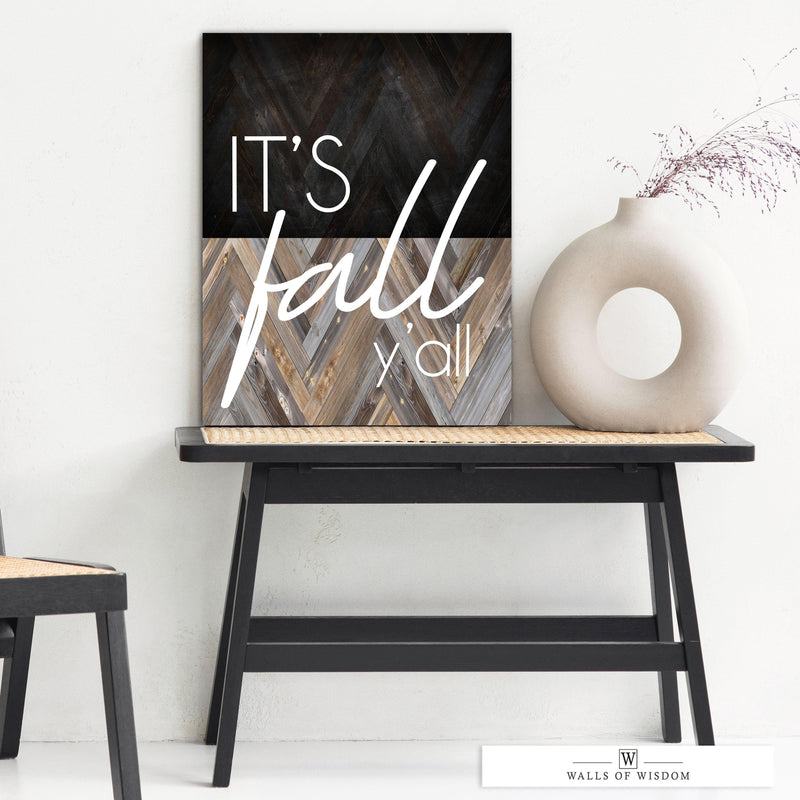 Fall Colors and Textures

The quintessential fall color scheme pulls from the vast canvas of nature. Think of the burnt oranges, deep reds, mustard yellows, and forest greens. These colors evoke a sense of warmth and comfort, perfect for creating a cozy ambiance. Incorporate wall art from Walls Of Wisdom that feature rustic scenes and wood elements that can bring texture and warmth to your walls, making your home feel like a fall retreat. Pair these pieces with rugs that have deep, rich hues that can anchor a room and set the stage for your fall-themed decor.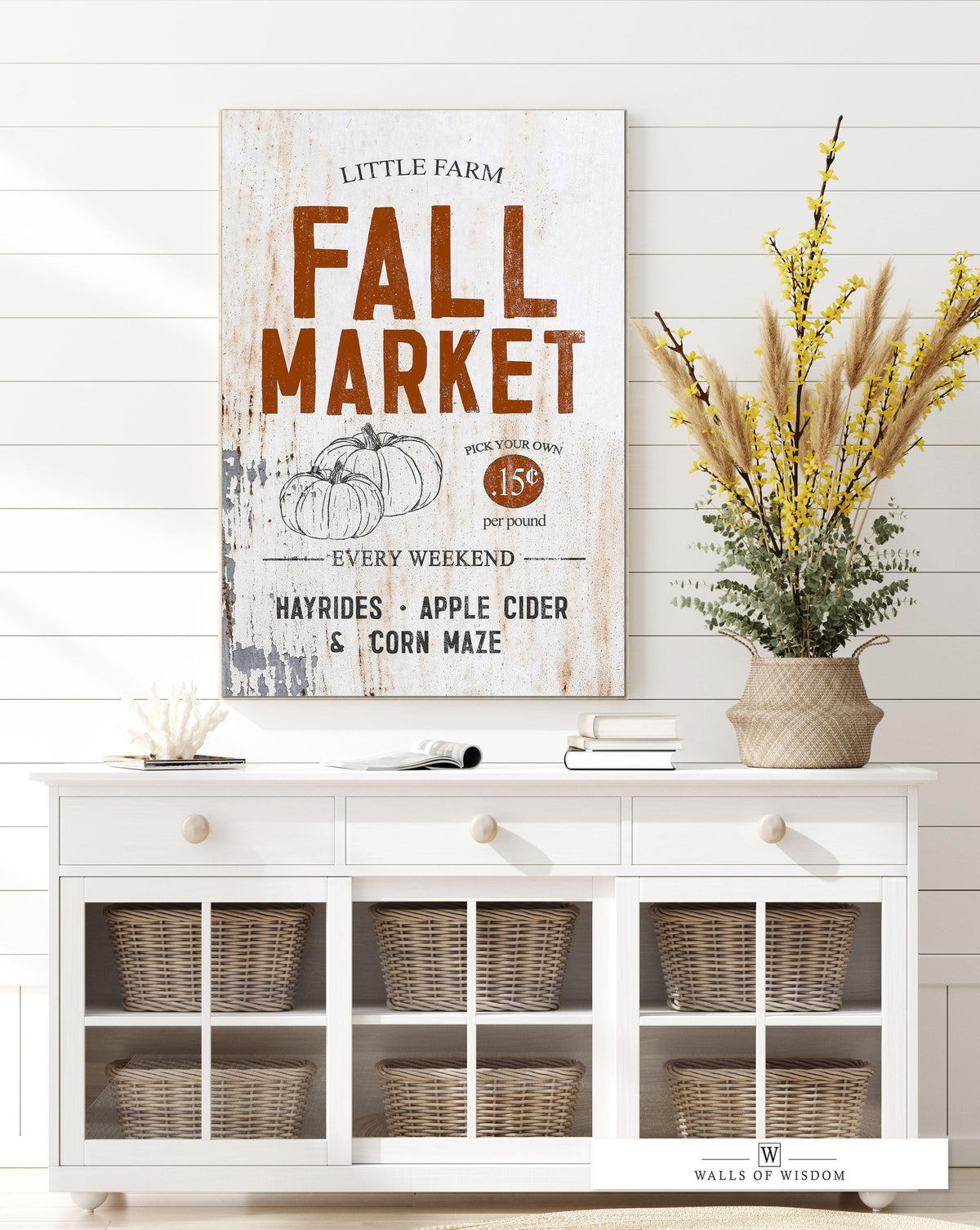 The Fall Table

The dining table becomes a focal point during fall, with gatherings and celebrations centered around food and gratitude. Create a fun tablescape by dressing your table with a runner that showcases harvest hues, and arrange candles of varying heights for a play on light and shadow. Walls Of Wisdom offers a range of fall wall decor that can serve as the main focal point for your harvest-themed gatherings, like this Autumn Farms Pumpkin Patch piece!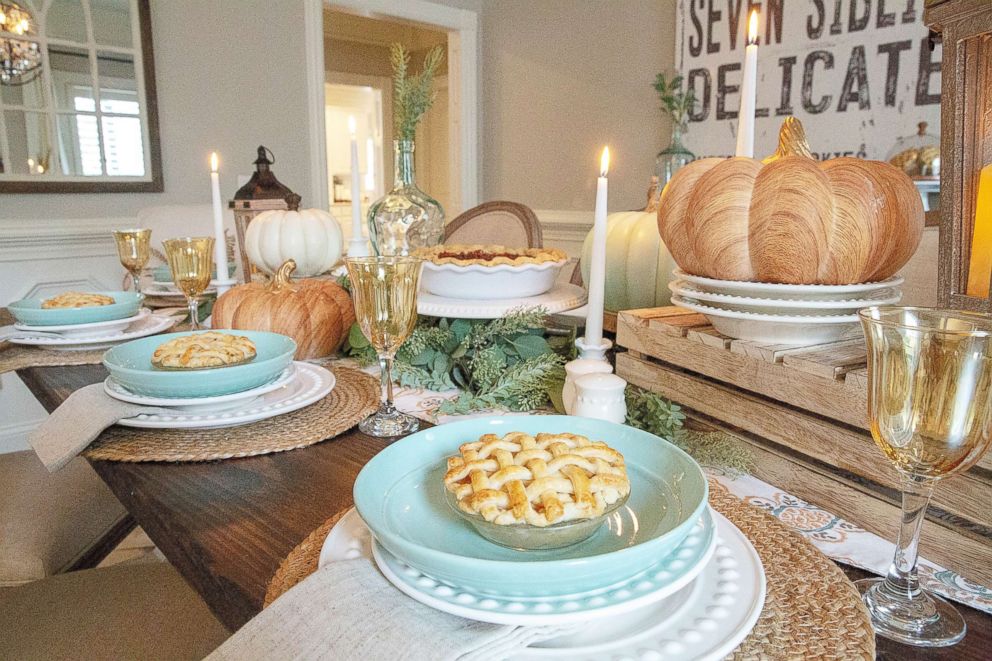 Festive Accents

Fall is a prelude to the holiday season, making festive accents an essential aspect of your decor. Small pumpkins can be arranged on mantles or shelves, and wreaths of autumn leaves and berries can adorn your doors. Look for unique items like this beautiful canvas wall art piece from our Holiday collection, also shown in this blog post by Little House Of Four. 

Natural Elements

Bring the outside in! Nothing says fall like natural elements scattered throughout your home. Place arrangements of dried wheat stalks, corn husks, and branches in large vases to create striking displays. Not only do these elements add to the visual interest, but they also connect your home to nature's current state. For an added touch, set a canvas around scented candles or essential oil diffusers with fragrances like cinnamon, apple, or cedar to infuse your space with the smell of fall.

Layering for Warmth
Just as you layer clothes to create a stylish, warm outfit, you should layer your home decor for the same effect. Start with a base, like a neutral-colored slipcover for your sofa, and layer colorful throws and pillows on top. Table settings can include layered place mats, linen napkins, and a centerpiece featuring a medley of fall foliage, pine cones, and berries!


Transforming your home for fall doesn't require a complete overhaul. It's about adding strategic touches that capture the essence of the season. We offer a beautiful collection that will seamlessly integrate with your existing decor while bringing the warmth and beauty of fall into your home. Visit our site and view our holiday and fall themed collections today and start weaving the magic of autumn through every corner of your living space.